Robert Gillespie
Member of the National Automotive Artists Society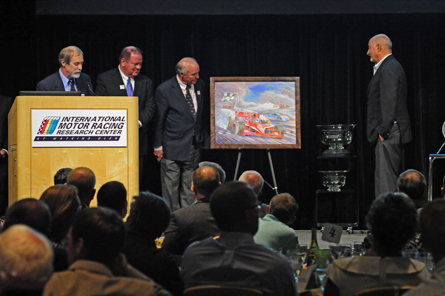 Spirited bidding for an original painting commissioned by the IMRRC
from motorsports artist Bob Gillespie of Penn Yan. "Crimson Cloud" depicts four of Ganassi's winners.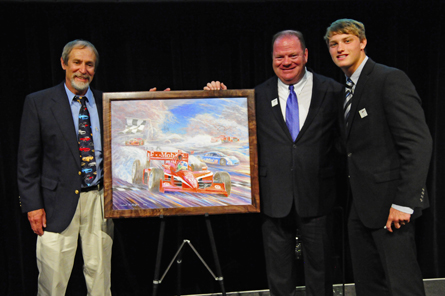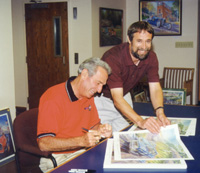 Robert Gillespie with Ned Jerrett signing "Giants at the Glen"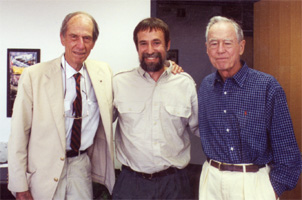 John Fitch, Robert Gillespie, Dr. Dick Thompson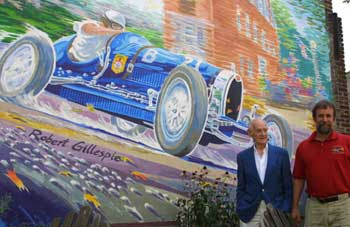 Bill Milliken and Robert Gillespie
Education
*Clarkson College 1967-1970
*SUNY Potsdam 1971-1972 B.A. Fine Arts
*SUNY Oswego 1974-1976 M. A. Fine Arts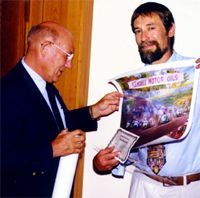 Stirling Moss and Robert Gillespie

Career Highlights
*Art educator 1972- present

* Ink drawings published as calendar art for 21 years

*American Artist magazine article May, 1996

*Paintings and prints in numerous public and private collections including:
- Strasenburg Planetarium,
- Syracuse University
- Watkins Glen Motor Racing Library
- Stirling Moss (Private Collection)
- Briggs Cunningham

(Private Collection)
- Phil Walters (Private Collection)
- Cameron and Jean Argetsinger (Private Collection)

Winter 2002
Cover of Winter 2002 Edition of the TRIANGLE REVIEW magazine
Member of Triangle : a national fraternity of Engineers ,
Architects, and Scientists.




1998 Highlights
Bookcovers:
* Montezuma's Ferrari by Burt Levy, Think Fast Ink, Oak Park, IL.

*The Last Open Road by Burt Levy , St. Martin's Press, N.Y.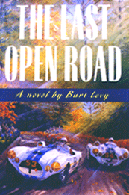 * Watkins Glen From Griswold to Gordon, by J.J. O'Malley and
BillGreen,Watkins Glen International, Watkins Glen , N.Y.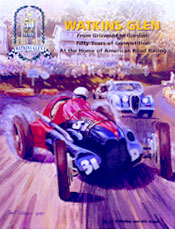 * Road and Track May, 1998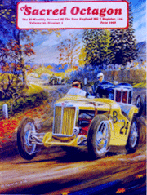 * The Sacred Octagon June, 1998